TG1
Materials Science and Engineering, Basic and Space Sciences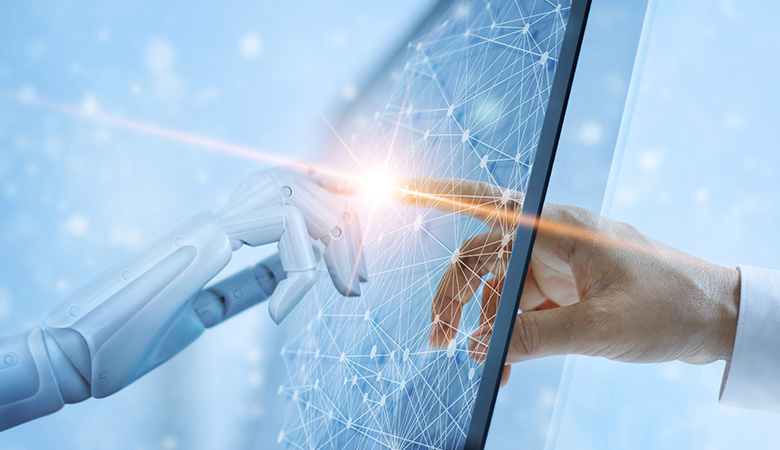 The thematic area of Materials Science and Engineering, Basic and Space Sciences includes different aspects related to the study of materials processing in both nano and macroscale, product design and selection of materials for different applications.
Interesting topics include classical or quantum numerical modeling, experiments, metallurgy, additive manufacturing processes, among other advanced processes. Characterization tests for the study of structural, morphological, optical, electrical properties, testing and analysis of faults, as well as the study of mechanical behavior in the design of new materials, which can be applied in different areas, causing a positive impact on society.
It is through the study of materials that an understanding of the environment is achieved, together with a theoretical basis based on basic and space sciences, allows the emergence of new ideas and innovations that seek a better and greater use of the material resources available.
Among the relevant research, the production of emerging materials for solar cells or the improvement in the energy efficiency of existing solar cells through the implementation of nanostructured materials stands out. Another point of interest is the manufacture of gas sensors based on nanostructured materials for quality control.