TG2
Biosciences, Biotechnology, Biomedicine and Agro-industries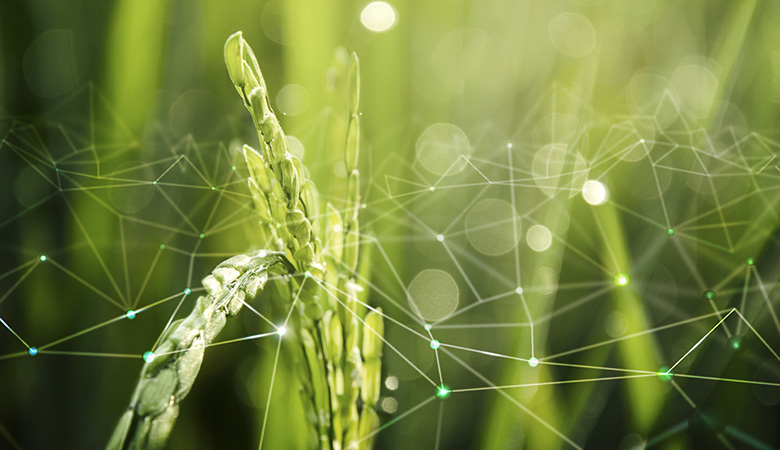 Biosciences, Biotechnology, Biomedicine and Agroindustries: This thematic section of the congress will focus on highlighting cutting-edge research directly related to the following topics:
Life sciences: studies that concern the study of living organisms, including biology, botany, zoology, microbiology, physiology, biochemistry and other related topics.
Biotechnology and Bioengineering: research focused on interdisciplinary sciences such as mechanical engineering, electrical engineering or materials science applied to biology or medicine.
Bioinformatics: study of omic sciences (i.e., genomics, proteomics, transcriptomics, metabolomics) and other applications of the analysis of large data sets applied to life sciences ("big data").
Biomedicine and health sciences: research that studies the basic and applied aspects of the functioning of the human body, its pathologies and possible therapies.
Regarding the agro-industry thematic, it is expected to receive works related to agro-industrial activity, considering that it is understood as the activity in which a process of transformation of raw materials from agriculture (agricultural, livestock, forestry, and aquaculture) for obtain products of greater added value.